Transformers
Transformers are the heart and soul of Trans Electron. From small beginnings in a garage in Primrose, the company now occupies two factories in Driehoek, Germiston and employs over 50 people at any one time.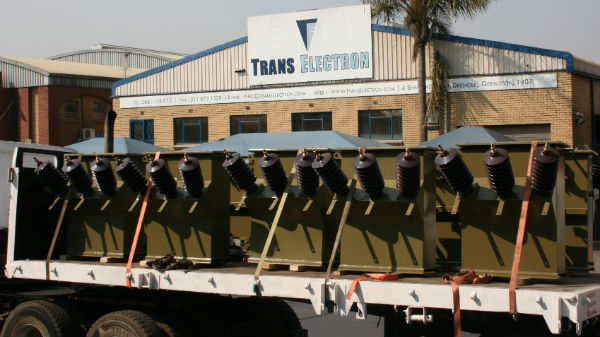 Trans Electron has the expertise to manufacture transformers for PC boards as well as 3.5mVA mini subs to power large buildings, factories and residential suburbs. Currently the company manufactures over 80 000kVA per annum.
The transformer range includes Printed Circuit Board transformers, power transformers in both single phase and three phase, air cooled and oil cooled, mini substations, oil and SF6 Ring Main Units, automatic starters, chokes and reactors.
Chint Low Voltage Switchgear
Chint Low Voltage Motor Control equipment is a late comer to the South African market. Over the past 15 years, the product has proved itself to be a rugged, reliable competitor against the more well known, brands. Trans Electron has been involved with Chint, first as an importer then as a distributor, before the brand was acquired by CED.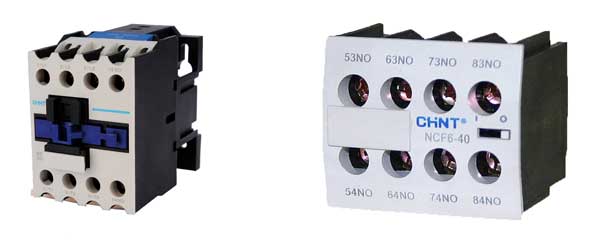 Because of the competitive pricing, the comprehensive range of contactors and accessories, MCCB's, Moulded Circuit Breakers, Starters and Constant Voltage Regulators, the product is becoming more and more popular with OEM's and contractors.
LS Low Voltage Switchgear
LS, previously known as LG, was introduced to Trans Electron 20 years ago. The brand has taken its place alongside the more established products and is well accepted by the South African market as well made and reliable. LS offers a full range of contactors and accessories, MCCB's, Manual Motor Starters and panel accessories.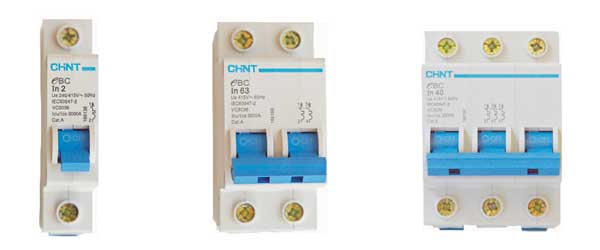 LS has also established itself in the electronic motor protection market offering Programmable Logic Controllers, Variable Speed Drives, SCADA Systems, AC Servo Equipment, Rotary Encoders, Linear Actuators, Soft Starters and High Power Floor-Standing VFD's.
Panel Accessories
Trans Electron imports our own range of quality Panel Accessories besides enjoying access to the Chint and LS range. Because we cut out the middle man we are able to pass on the good prices to our customers.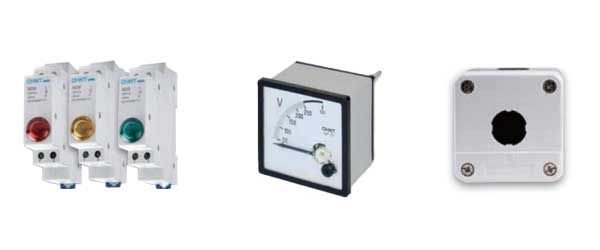 We stock Various types of Push Buttons, Pilot Lights, Limit Switches, Selector Key Switches, Emergency Stops, Enclosures, Fused Isolators, Fuses, Meters, Lugs and Ferrules, Pendant Stations, Minature Relays and much more.